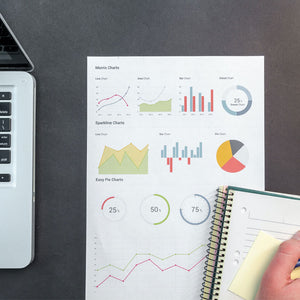 GTi Guide To Starting And Marketing Your Business
This course has been developed for beauty and holistic therapists and nail technicians who wish to start their own business whether from home, mobile or in a salon.
The course covers all the essentials of starting up your own business as well as a guide to marketing the business.
The course has been written by leading industry experts and includes voiceovers and images as well as online examinations to guarantee you get the best learning experience. All modules and examinations are completed online with full online support available. Once you have completed the course, you will receive a downloadable manual of all the information from the course as well as a GTi certificate in Starting and Marketing Your Business.